Fine Porcelain Jewelry
Hancrafted in Israel
About
Hey!
I'm Vera - the only person behind the studio 2I3Q brand. My small porcelain studio is located in northern Israel, near beautiful Caesarea. All the jewelry has been designed by me and created by my own hands one by one, making the process from the idea and initial sketch to the finished product a long and complicated one. I also carry out all the work that goes on in the background, like photography, shipping orders and communication with the customers.
I am a strong believer that LESS is MORE. So why not acquire one astonishingly beautiful piece of jewelry that will look fashionable and stylish over many years of wear and will complement many different outfits? Just look at porcelain creations from Ancient China that have survived to the present day - they still amaze with their elegance and impeccancy. Porcelain brings you into the world of slow fashion, delicate processes and unhurried contemplation. The idea behind it is a careful attitude to nature, to the resources of the planet.
The process of working with porcelain is very long and complicated. The key to success is paying absolute attention and fully concentrating on the material, as well as understanding the technological and chemical processes, like glazing and firing. And of course, having patience. A lot of patience. A journey from a raw lump of grey wet clay to elegant earrings or pendants sometimes takes weeks or even months. To maintain my porcelain studio I need special equipment, like a high-temperature kiln. Each product, each piece of clay is fired three times at different temperatures (980C for the first firing, 1260C for glaze and 750C for overglaze painting with 24K gold) and spend a total of 3-4 days in the kiln. In addition, there are intermediate stages to the process - like drying, sanding, drawing with underglazes, glazing, overglaze painting and assembly of the finished product. That's why porcelain jewelry is more expensive than what has been mass-produced.
I hope that my jewelry will serve you for many years and bring you great joy and pleasure, all while becoming a staple item in your closet and your most beloved piece. This jewelry can also be inherited by the generations to come :)
Behind studio2I3Q and the porcelain, I'm the mother, a cat lover, a bookworm and an endless dreamer.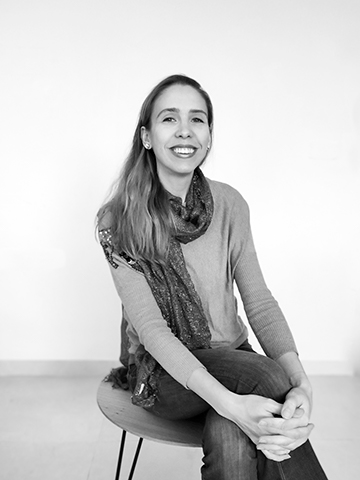 Sincerely and always yours, Vera.
Contacts
Any questions? Feel free to contact me.
Studio visits by appointment.